Published February 17, 2022 By : USBE Online
Organized in multiple online halls, the event will run on Friday and Saturday. Once you have registered, be sure to explore each hall so you do not miss opportunities. Exhibit booths offer informational literature, videos, and the ability to connect with recruiters via text or video.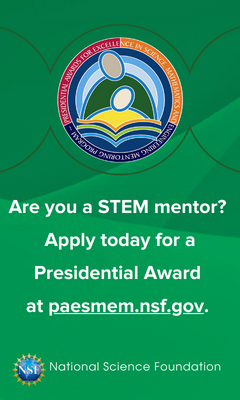 During the virtual career fair, you will meet recruiters from
Other employers hiring include the U. S. Army Materiel Command. Army civilian career fields are in computer science, engineering, information technology, logistics, packaging, and more. There are also various student trainee positions.
Want to join the #CraneArmy team? Join us at the 36th Annual Black Engineer of the Year Virtual Career Fair this Friday and Saturday. You can follow this link for more information https://t.co/NG1XWivHjM #BEYA2022 pic.twitter.com/ZG8SnLcNiZ
— Crane Army Ammo Act. (@CraneArmyAmmo) February 14, 2022

The National Geospatial-Intelligence Agency (NGA) is also hiring at the BEYA STEM Career Fair. The combat support agency within the United States Department of Defense collects, analyzes, and distributes geospatial intelligence in support of national security.
NGA will be at this week's #BEYASTEM36 conference. If you're there, come meet NGA employees to learn more about open positions, what it's like working at NGA and career opportunities in #STEM!#NGAontheroad #BEYA2022 pic.twitter.com/yp5OAiNfE4
— NGA (@NGA_GEOINT) February 16, 2022

In addition, the U.S. Army Corps of Engineers-Buffalo has invited job seekers to meet them at the online career fair on Feb. 18 & 19.
Looking for a career in Engineering? #USACE will be at the @BlackEngineer Conference online career fair Feb. 18 & 19. For more information on available careers, go to: https://t.co/RLi9JF4Hk8. #BEYA2022 #STEM #Engineers pic.twitter.com/HqwKJmMkHF
— USACE Buffalo (@USACE_Buffalo) February 17, 2022

The 2022 BEYA STEM Conference is co-hosted by Lockheed Martin Corporation and US Black Engineer & Information Technology magazine. Conference co-sponsors include Actalent, Jacobs, and Raytheon Technologies. The University of the District of Columbia is the academic co-sponsor. Click here now to register for the virtual career fair.
If you have not registered yet, upload your resume here to optimize your time in front of recruiters.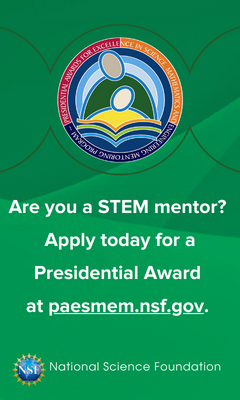 You must be logged in to post a comment.
© 2022 USBE Information Technology. A publication of Career Communications Group, Inc. All rights Reserved.Privacy Policy|Sitemap